Every city hides its own, unknown gems and only someone who lives there can know about them! Parks, hidden pathways, attractions, restaurants, café-bars, churches and other places that are not included in the tourists' priorities, make the list of the locals that want quiet and diversity..
This is why we launch a new category of blog posts on our website, where we are going to present to you each city that we have visited, through the eyes of the locals. This way, you can get outside the tourist trails and discover their favorite hangouts..
Thessaloniki
Duck private cheffing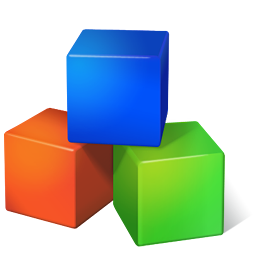 Category: Food

 Address: Halkis 3, Patriarhika, Pylaia

  Opening Hours: 13:00-01:00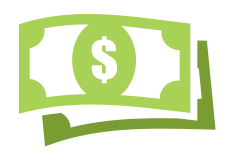 Price: Meal 50€

  Website: https://www.facebook.com/duckprivatecheffing/
I would recommend Duck Private Cheffing that is located in the area of Patriarhika in Pylaia, a bit further from Mediterranean Cosmos. If they have not told you where it is, it will be hard to find or recognize it! The recipes are the owner-chef's and they also serve gourmet dishes! The special thing about this restaurant is that it has an open kitchen, which means that the food is being cooked right there in front of you.
It has a garden and a lounge but the space is very small, as it has a capacity of only 35 people, so you definitely need to have made reservations to get a table! Furthermore, another special feature is that the menu changes daily..
Another piece of information about the kitchen is that they built it inside the restaurant in order to keep the children busy as their parents ate, but it ended up drawing everyone's attention and this is why they cook in front of the customers.
By Xristina Kats  ??
Seafront of Thessaloniki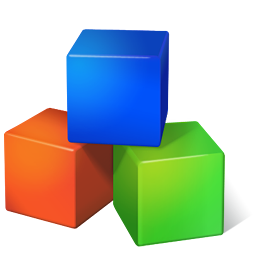 Category: Location, Relaxation

 Address: Thessaloniki Seafront

  Opening Hours: Always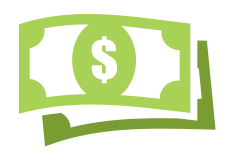 Price: Free
Don't worry, I am not going to talk about our beautiful seafront, as this is already in the website, but about a place that not many know, or better, prefer. (However, the seafront should be in the first sites that you visit in the city, as it is a gem.) This place is at the start of the seafront and offers quiet, peace and a wonderful view of Thermaikos. It did not get renovated as the rest of the seafront, staying unexploited and –fortunately for us- not recommended. Which is this place? But of course, the back side of the Concert Hall!
Somewhere around there, among the fishermen, we hang out with my friends when we want something quiet and beautiful with an immense view! If you, too, want to escape the crowds, pick this place and enjoy possibly the most wonderful sunset in the city…At least from my point of view!
Notice: Be prepared to get dirty, as there are no benches or other such amenities!!!
By Kostas Laftsoglou  ??
Jerry's Foodtruck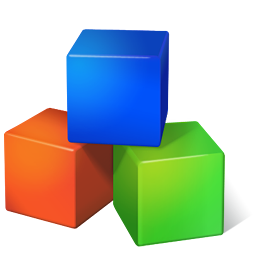 Κατηγορία: Food, Relaxation

 Διεύθυνση: P. Mela 44

  Ώρες Λειτουργίας: Everyday 11:30-23:30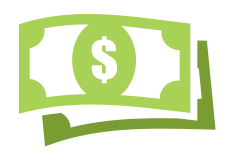 Τιμή: 17€ per box

  Website: http://jerrys.gr/ 
You cannot be in Thessaloniki and have not yet discovered the tasty world of Jerry's Foodtruck. Visiting the "food truck", you will get the chance to taste a wide variety of donuts and create not only the classic sweet combinations, but also salty ones. Imagination plays a key role and Jerry's pleasant staff is constantly surprising us with their original ideas. It is perfect for taking the place of the classic cake for your party, as you can pick among many flavors. Trust us, you won't know what to pick first; we went for a sweet box, consisting of bueno cream, white chocolate, chocolate praline and milk chocolate and it has certainly remained unforgettable.
By Tasty_skg (Katerina & Elena)  ??
 Mavri Xina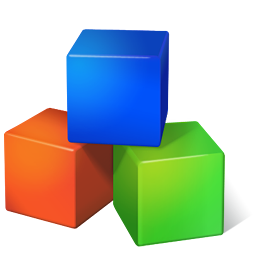 Category: Food, Drink

 Address: Prophet Elias 49, Pylaia

  Opening Hours: Tuesday-Saturday 19:00-24:00 & Sunday 12:00-18:00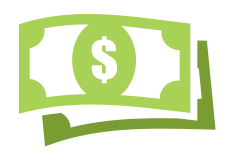 Price: 50€ for two-person meal

  Website: http://www.mavrixina.gr/
Going up the road to Pylaia there was a different place of special aesthetic that caught my eye. I did not hesitate to visit it as it sparked my interest. Going through the doorstep, I encountered an environment of amazing aesthetic.
The choices for both fish and meat are offered without reductions to the quantity or the quality of the exceptional A-class products. The gourmet dishes left me speechless with their creativity, the amazing architecture of each dish, while at the same time covering my taste buds. The salads follow the restaurant's general philosophy, as they are impeccably marinated and balanced. The wine selection follows the general concept of the dishes, so as to cover every flavor combination.
And when the dessert came, I felt that I had a piece of art in front of me, the pavlova was beyond words with its feast of colors and ingredients. The restaurant's service was, from the very first moment, subtle and attentive to our choices.
In general, this restaurant is a hidden gem that is worth visiting when you are in our beautiful city…!!
By Theodora Nora Papadopoulou  ??
Proto Patoma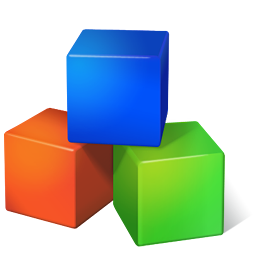 Category: Entertainment, Coffee

 Address: Tsimiski 97

  Opening Hours: 10:00-24:00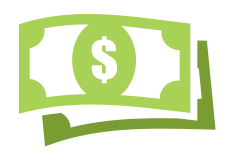 Price: Coffee 3€

  Website: https://www.facebook.com/pages/Πρώτο-Πάτωμα/137856962980159 
A café with a theatrical character. It is located in the heart of the city, on the first floor of a building on Tsimiski Street. Classically decorated with vintage touches, it gives off a sense that time has stopped in another era. Relaxed atmosphere, ideal for someone to enjoy a cup of coffee, accompanied by a delicious piece of chocolate pie! There are theatrical evenings or live events being held often, which, in combination with this special place, are bound to offer a unique spectacle.
By Yannis & Vicky  ??- ??
rOOTS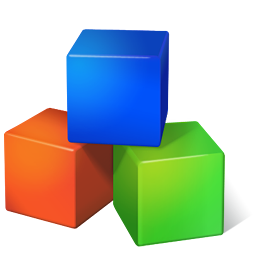 Category: Food, Relaxation

 Address: Balanou 4-6, Athonos Square

  Opening Hours: 10:00-02:00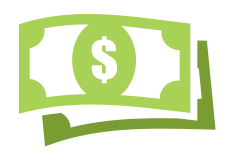 Price: 20-25€

  Website: https://www.facebook.com/roots.vegan/ 
Taking a walk around the wonderful and picturesque alleys of Athonos Square, you will find yet another store that stands out for its great service and friendly staff, one where it is clear that they love what they do. rOOTS is an alternative choice for food, as its menu does not include meat, but addresses to people who want to try vegetarian choices.
So, the first time I ended up at this establishment with my mother, who has been a vegetarian for 20 years, and I must confess that I was very hesitant. However, when the first dishes were brought to the table, I felt surprised by the flavors and the variety. The restaurant managed to win me over and now I visit it even on days that there are no vegetarians in the group.
By Marios Ballas ??
Mistral seaside bar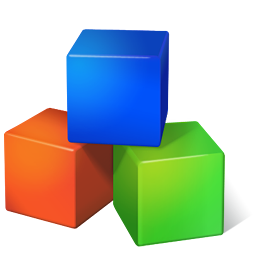 Category: Coffee, Entertainment, View

 Address: Tinou 4, Nea Krini

  Opening Hours: 10:00-02:00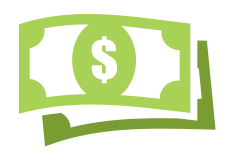 Price: Coffee 3€

  Website: https://www.facebook.com/mistralbar.gr/?rf=262701180497894
It is located on a unique and beloved spot of Eastern Thessaloniki. For the older friends, it is the former ARGO, for the younger ones it is an idyllic place with a wonderful view of the sea and an amazing sunset. Mistral Seaside Bar has a great layout, exquisite drinks, super coffee, impeccable staff who are always smiling and the best of all? A heap of parking space. You can visit it either for some low-key coffee, or a wonderful cocktail at night, gazing at the sea and listening to nice music. Whenever you choose to visit it, you will enjoy countless moments of relaxation and carelessness with a clear view of Thermaikos.
By Maria Kyritsi  ??
Café Dyfé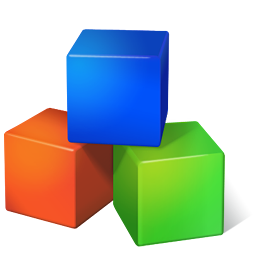 Category: Coffee, Bar

 Address: Makedonias 22 & Gennimata, Agios Ioannis

  Opening Hours: Καθημερινά 7:30-01:30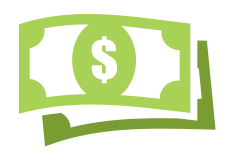 Price: Coffee 3€

  Website: https://www.facebook.com/mimilias/
ΣIn my search for the perfect coffee in my neighborhood, Agios Ioannis in Kalamaria, I quickly stumbled upon this special corner café-bar. The good quality of the coffee in combination with the expertise of the barista-owner and the friendly environment instantly becomes a habit in your daily life. You can take your coffee to go or enjoy it sitting on the great colorful couches, which remind you of the designer Kenzo. The bike on the wall is an ornament from his adolescent years, while the ethnic music makes the mind travel far away. In the small but well decorated courtyard, which is full of plants, flowers and scented candles, you can enjoy a hot or cold beverage from its wide selection.
Late in the afternoon, a refreshing drink in the heart of Agios Ioannis is necessary at Café Dyfé, whether you are a resident of the area or not, as the central café-bars of the city have nothing on it. The good thing is that you will meet lots of neighborhood faces and you will all become one big group. Finally, on certain days there are live concerts being held by amazing artists, whose music styles vary.
You will swiftly fall in love with it, as it offers a warm and qualitative atmosphere in the most beautiful side of Kalamaria. You will get what I'm saying once you visit it…!!!
By Theodora Nora Papadopoulou ??
The PULP bar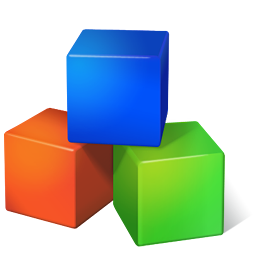 Category: Bar, Entertainment

 Address: Alexandrou Svolou 8

  Opening Hours: 10:00-04:00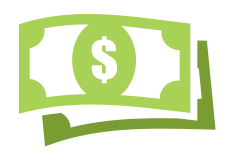 Price: Beer 5€

  Website: https://www.facebook.com/pulpbarthessaloniki/
The store opens at 10 in the morning, when you can start your day with coffee and a few strong music vibes, and goes on until late at night when it turns into a bar, where you can meet some very interesting new people, locals and Erasmus students. Its unique decoration will certainly draw your attention, and the catalogue with the long list of beers, of every kind, will not go unnoticed.
By Marios Ballas ??
ERGON Agora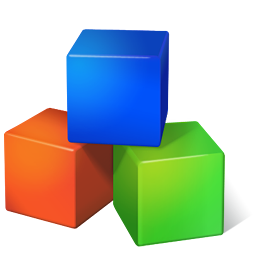 Category: Food, Shopping, Entertainment

 Address: Pavlou Mela 42

  Opening Hours: 09:00-01:00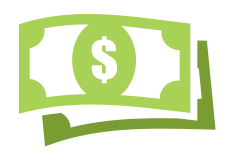 Price: 45€ for two-person meal

  Website: https://www.ergonfoods.com/restaurants/thessaloniki/
In this store one can combine entertainment and shopping! The menu includes dishes with fresh traditional products of excellent quality from all over Greece. Indicatively, some of the products that you will find are the touloumotiri from Kozani, mushrooms from Grevena, staka from Chania, the original pastourmas (pastrami) and more.
These products are purchasable at the grocery store that is housed in the same space, which makes the store stand out and even attract lots of tourists. The space is clean and the staff is polite and ready to attend in any way.
By Yannis & Vicky  ??- ??