You've booked the flights, found the dreamy apartment to stay and have researched the best bars and restaurants, but the biggest task is yet to come – the packing. By living in the different country than my family, I can say that after all these years of hopping between Greece and the Czech Republic I learned how to pack like a pro. Packing at the last moment can be stressful especially with the luggage allowance rules. To make things easier I would like to share some tips on how to pack for summer holidays.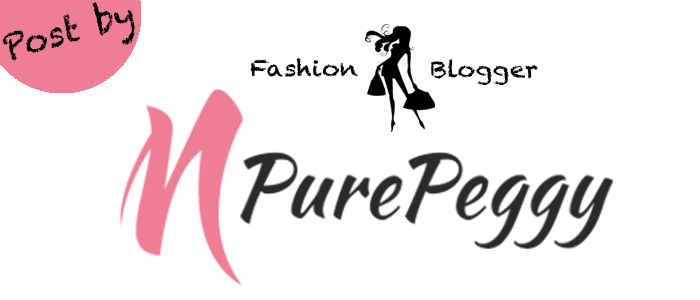 All you need is plan
First of all, make sure you have a weather app which gives you a detailed forecast a week ahead. Then think about your scheduled activities day by day and evening wise. This will help you to figure out specific outfits rather than just picking random pieces. Lay all your items on the bed and put together the final icon of your looks. Stick to your goal of not over-packing and get rid of anything you are not putting on for sure. There is no space for what ifs because every inch of your suitcase counts. You should take only things you love and you know you will wear. Ideally, mix every lower body garment with various upper ones in order to create more outfits with fewer items. Also, keep in mind that a few well-chosen accessories can add variety to your outfits and transform them from day to night. Let's have a closer look at what are the essential items to pack for this summer holiday.
---
Basic items  ?
Regardless your style, I believe there are at least three must-have items you need to pack with you for summer holidays. Between your chosen tops and other upper body garments, there should be a plain good cotton fabric white T-shirt. You will find it super useful for teaming it with shorts and covering up burnt shoulders. A maxi dress is another must as you will appreciate its versatility. While having a morning coffee in a harbor, walking on a promenade during a sunset or even travelling to your destination, you will look fashionable and feel comfortable at the same time. For instance, above I'm wearing a statement stripe dress with ruffles and a side split. The last item I would include in this category is a denim jacket. I know you expect hot summer nights but it's good to think proactively and to take one piece of practical outerwear with you.
---
Shorts & Skirts  ?
If there's one summertime staple that will never, ever go out of style, it's denim shorts. They're cool enough to wear in the daytime or smarten them up with a pair of decent shoes and a nice top for the summer night adventure. Then take soft printed shorts or a playsuit, which definitely is no longer just for lounging poolside or walking on a beach. At last think about a romantic night on which you may like to wear a cute skirt or a dress.
---
Shoes & Bags  ?
Now, we've got to the critical part of vacay packing – shoes, I have one thing to recommend. Save the space and don't bother to pack high heels. Take a pair of walkable wedge sandals which will work also for a semi-fancy dinner or bet on heel sandals, like I did. Depending on your mood and style consider taking also a pair of light colored sneakers or dressy flat sandals. Approach your main bag like your day-to-evening walkable shoes: one item you can wear all day to the beach, but enough classy to carry out on evenings. For the nights you want to dress up, have a small stylish handbag.
---
Accessories ?
Pick up some retro shades like these Urban Owl metro retro sunglasses and add a touch of timeless old school glamor to your look. If you forget your fancy sun hat at home or you want to avoid it getting squashed in the luggage, you can always buy one at a destination. Leave your most expensive jewellery at home so you won't end up worrying about it falling off in the sea or locking it in a safe. Besides what you wear on day to day basis, take a pair of colorful earrings which will add interest even to otherwise simple outfit. The same way will work a summer scarf which you can tie around a handle of your bag or wear it on your head as a part of your hairstyle.
So what is your destination for a summer holiday? PS: Don't forget to pack your bikini!
---
Travelen thanks fashion blogger Pure Peggy for her many useful advice. Visit her Blog ? for the most in choices of every season!