Every year, around 19 million cell-phones* are lost or stolen, and most of them do so during trips. The reason is that travelers have their attention directed to more objects, something that makes them more susceptible. This is why you should be very careful and keep your phone in a safe place. In any other case, your phone will disappear in a cloud of smoke! But, even in this scenario, do not sit with your arms crossed…Follow the steps below to save your personal data, your files or even retrieve your phone..
Steps:
Call or leave a message

The first thing that you should do is call your phone, in order to see if someone has it. If they do, your call will bring you in contact, so they can return it to you. If no-one answers, leave a message with the hotel information, so they can trace you and return it.
---
Lock it remotely

Apple, through the Lost Mode option, which exists in the latest iOS versions, gives you the chance to lock your phone remotely, via a different device (of a friend or anyone you are traveling with). Through the same application, you can also leave a message.
---
Find my Phone App

Now, through the Find my Phone app, which runs on iPhone & Android, you can easily (via another device) track down the location of your phone and retrieve it. The only thing you have to do is open the app and follow the mark.
Note: If the phone is turned off, it cannot be traced. In this case, the app will show you the last place it was traced before it turned off.
---
Offer a reward

Send a message to your phone offering some kind of reward (depending on its value) upon its delivery. If you have lost it, the reward will be much smaller than if someone has stolen it. But, even if it has been stolen, do not hesitate to send a message with the amount of the reward.
Notice: If it has been stolen, you need to clarify that you are unaware that it has been stolen and that you think you lost it. Otherwise, it will not be returned. Thieves prefer to get some money right away, instead of having a stolen phone on them.
---
Delete everything
If you cannot retrieve the device, then the Find my Phone app gives you the chance to delete all of its contents, during the first startup try. This way, you protect your personal data and avoid the possibility of someone pumping up your bill.
---
Change Passwords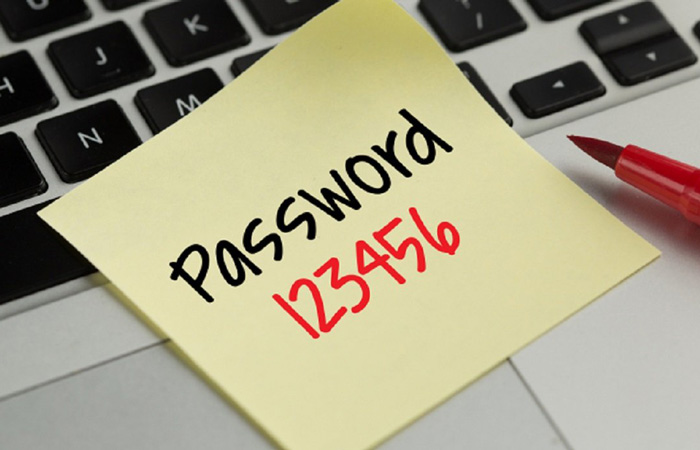 Even if you have deleted everything on your phone, you should immediately change all passwords, as there is a chance that in the meantime (until the phone is locked or the data deleted) passwords from credit or other cards might get fished out.
Note: During the first months, it is wise to check your accounts, so you can look for any suspicious activities.
---
Police
Go to the nearest police station to report the theft. Drop by the police station again after 3-4 days and ask if your phone is among the stolen goods.
---
File back-up

While on a trip, you should always carry a USB-type back-up device. This way you can save photographs, videos and data from your trip, without the fear of losing these wonderful moments.
---
Backup phone

You should always have with you a backup phone, which should be kept in your hotel room. This way, even if your first one is lost or stolen, you will have the chance to get in contact with your family or friends, as well as the authorities, for any developments. Do not forget that it is hard to buy a new phone (and number) when you are abroad, without the essential documents.
* According to the official data of Asurion.