Every city hides its own, unknown gems and only someone who lives there can know about them! Parks, hidden pathways, attractions, restaurants, café-bars, churches and other places that are not included in the tourists' priorities, make the list of the locals that want quiet and diversity..
This is why we launch a new category of blog posts on our website, where we are going to present to you each city that we have visited, through the eyes of the locals. This way, you can get outside the tourist trails and discover their favorite hangouts..
Florence
1) Orti Dipinti – Urban garden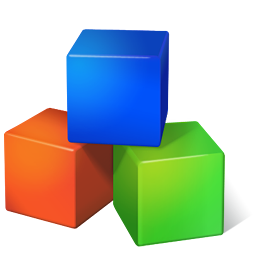 Category: Sights, Activities

 Address: Borgo Pinti, Florence

  Opening Times: Mon-Sat 10:00-18:00, Sun 10:00-13:00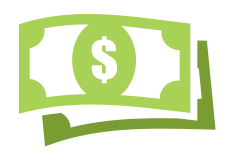 Price: Free

  Website: Orti Dipinti
Orti Dipinti is not a simple garden. Hidden in the very city centre, across the street from one of the most luxurious hotels in Florence, at first glance it looks like a very pretty but simple garden, with benches, plants and the usual relaxing mood. But if you take a few steps in, you'll find yourself in a real greenhouse, where vegetables ripen and flowers bloom, all thanks to the volunteering citizens!
It's assembled on the running track once used by an association that worked with disabled children, many of whom are still volunteering in the garden. So, a real ground is completely absent, in fact the plants are cultivated in wooden crates and are watered through "sub-irrigated clay pot pitchers" (my knowledge stops here). But their work doesn't stop at planting and harvesting! In a few words it's a laboratory concept with the goal of promoting nutritional awareness and a sustainable urban development besides encouraging culture and integration, and they are doing this through laboratories, courses and the simple volunteering work.
If you have a green thumb, or you are looking for a relaxing and fruitful hobby, Orti Dipinti is waiting for you Thursday and Saturday mornings from 10:00 to 13:00! And check out their shop to purchase your own "Seed Bomb", a real weapon which you can use to fight against the city-ugliness! These bombs need a few months but then BOOM! Flowers everywhere!
?? By Matilde Ceseri
---
? Read Also 
---
2) Cenacolo di Ognissanti – Enjoy a Last Supper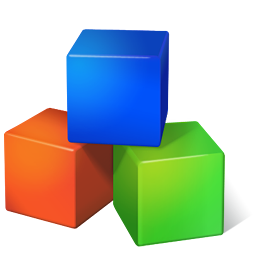 Category: Sights

 Address: Borgo Ognissanti 42, Florence

  Opening Times: Mon 09:00-13:00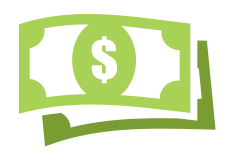 Price: Free

  Website: Cenacolo di Ognissanti
There is a hidden art masterpiece in the very centre of Florence that most of the tourists don't see. Actually, it's so hidden that even many people from Florence don't know it. I bumped into by chance when, a few years ago, I was taking a Saturday morning stroll with my friends. We saw an open gate leading to a Cenacolo (a fresco representing The Last Supper) painted by the very important renaissance artist Domenico Ghirlandaio. Before getting to the fresco, we passed through the nice cloister of a small monastery and I remember we were astonished both by its beauty and by the fact that we had no idea such a place existed (and it was in a part of the town we knew so well!).
If you like art or just need to take a break from mass-tourism, I really recommend this spot. Entrance is free of charge (but you can leave a donation), open only on Mondays from 09:00 to 13:00.
?? By Francesco Cipriani
---
3) Fratelli Cuore – Pizza 24/7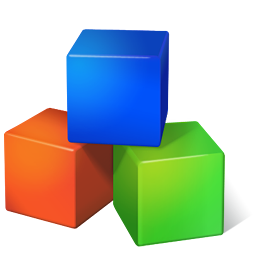 Category: Food

 Address: Firenze Santa Maria Novella, Florence

  Opening Times: 24 hours daily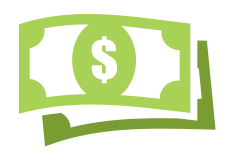 Price: Pizza: € 10

  Website: Fratelli Cuore
If you get hungry in the middle of the night and you really desire a pizza or a hamburger then stop over at Fratelli Cuore, it is the only place in Florence open 24 hours a day and it is right at the train station. The kitchen is always open so if you have a late or early train it is the perfect place to stop by for a bit or drink. The restaurant is really cute and modern and you can always find a table when you arrive.
The pizza is really good, also the ingredients are from southern Italy, where the really good pizza recipes come from! They have a very full menu and you can get whatever your heart desires, from a simple salad to a cheese cake.
When I go, I always like to go for the high Italian carb diet and get the pizza and a nice creamy dessert like tiramisu – can't ask for more some days!
?? By Kristina Grancaric
---
4) Circolo Rondinella – Local sports bar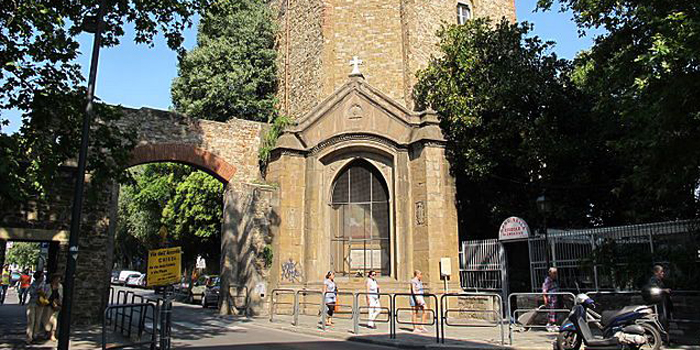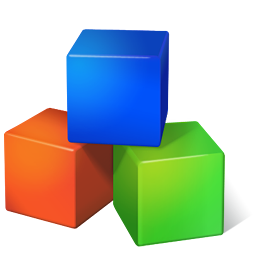 Category: Coffee, Drink, Food

 Address: Lungarno Soderini, 2, Florence

  Opening Times: 10:00-23:00 daily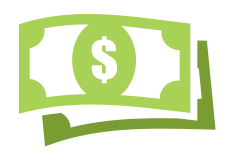 Price: Coffee: € 1
Once upon a time…the city was full of these "circoli" where people from the area used to go to play cards or to drink a glass of wine. Nowadays only a few of them are still open and Circolo La Rondinella is my favourite. This is the place where a real Florentine person is going to see the Fiorentina football game on tv. It is an extremely simple bar but the location is great, inside one of the medieval city wall towers with a beautiful garden right along the river banks.
Do not expect any English spoken here, here we only speak the Florentine dialect…even people from other parts of Italy may feel like strangers here. If you get hungry they make some tasty sandwiches like our grandma used to make!!
It's very busy during the football matches and almost empty at other times. It is a real "no frills" spot, but it is nice if you'd like to see some of the real local life.
?? By Raffaello Baldini
---
? Read Also 
---
5) La Menagere – Flavours, flowers and design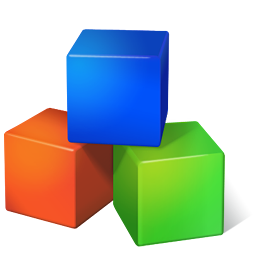 Category: Food, Coffee, Drink, Shopping

 Address: Via Dè Ginori 8, Florence

  Opening Times: 07:00-02:00 daily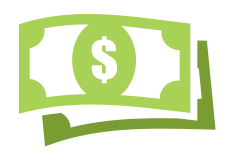 Price: Dinner: € 40

  Website: La Menagere
As much as I like to have a quick coffee at the counter in any classic Italian bar in town, walking into spacious and airy La Menagere is a treat for the eyes and the mind. This is not just a normal bar and restaurant but also a flower and interior decoration shop. The incredibly romantic and soft interior makes any cup of coffee or meal a highlight and the wide selection of exposed flowers from Artemisia Flower Shop is stunning. The fresh and sophisticated kitchen can be a nice change from the fantastic traditional but often heavy food in most restaurants in Florence. A different option to the every day meal is to have a drink and taste some of the innovative and tempting tapas, maybe as a light lunch or dinner or appetizer.
La Menagere opens early and closes late so starting the day with a coffee and a sweet or coming in for a relaxing late night drink made from inventive ingredients are always worthy options. There are also events like jazz concerts some nights, so stay up to date on the homepage for an extra cultural experience at La Menagere.
?? By Lisa Hammarlund