Do you want to meet Athens through the eyes of the locals? Every city hides its own, unknown gems and only someone who lives there can know about them! Parks, hidden pathways, attractions, restaurants, café-bars, churches and other places that are not included in the tourists' priorities, make the list of the locals that want quiet and diversity.
Marina, Penny, Daphnie, Chris και Marianna, Andreas και Dimitris have the best places for you. Don't hesitate to ask then. This way, you can get outside the tourist trails and discover their favorite hangouts..
Athens
1) O.A.K.A. Olympic Stadium of Athens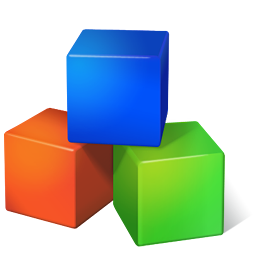 Category: Location, Athletic facilities in Athens

 Address: Marousi, Athens North District (9km from the center of Athens)

  Opening Hours: Always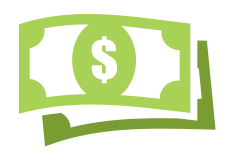 Cost: Free

  Website: http://www.oaka.com.gr/ 
Athens is famous for the rich and magnificent archaeological sites, for the wonderful taverns with the delicious delicacies and much more. But I will take you somewhere completely different, at OAKA, the largest athletic center of the city. Its construction began in 1978 and was completed in 1982. It owes its name to the winner of the marathon run during the first Olympic Games of 1896, Spyros Louis and can fit about 70,000 sitting spectators.
It is worth paying a visit to OAKA, especially when the sun is setting and –of course- with a camera in hand, so as to capture the elaborate spectacle that the stadium itself offers, as well as the reflections created on the mirror of a huge artificial lake, which encircles the roof and generates the impression that the world is "spinning".
The spectacle is amazing and mainly during the afternoon hours you will have the chance to see children and athletes practice, performing masterstroke moves with their skateboards and bikes in the facilities.
I hope you enjoy and love it as much as I do. ♥️
?? By Marina Dimopoulou
---
? Read Also 
---
2) Riza Riza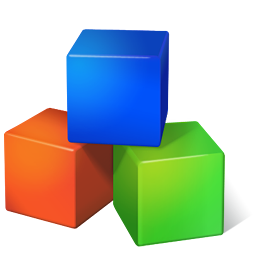 Category: Food, Desert, Coffee

 Address:Drakou 19, Koukaki Athens

  Opening Hours: 9am-3am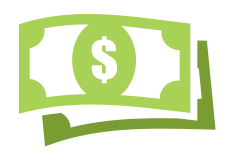 Cost: Cocktail starting at 6€

  Website: https://www.facebook.com/RizaRiza.Athens/
Riza Riza is located on the Drakou walkway in Koukaki and it is truly not only our hangout, but also a meeting point for Athenians. What makes this place so special is the positive attitude it exudes, the polite staff and its wonderful decoration! 
The delicious food is being prepared right in front of you, since the kitchen is open and the contact with the chef direct! They serve sweet and salty dishes with fresh ingredients and nice combinations. You can taste a perfect lunch for 7 euros and enjoy your cocktail with prices starting at 6 euros!
And one more thing! You will not be able to choose among the varieties of tea, while we are certain that you will not manage to resist its sweet delicacies. As we were told, their specialty is pancakes with chocolate praline, strawberry puree and ground biscuit. The choice is yours!
?? +  ??  By Greek Nomads
---
3) T. A. F. (The Art Foundation)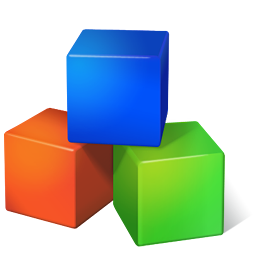 Category: Coffee, Bar, Art space

 Address: Normanou 5, Monastiraki

  Opening hours: Monday-Saturday 12:00-21:00, Sunday 12:00-19:00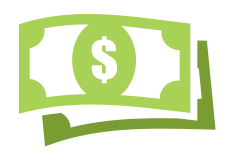 Cost: Coffee 4 euros, sandwiches, food starting at 5 euros

  Website: http://theartfoundation.metamatic.gr/
Close to the metro station in Monastiraki, on Normanou Street, you will come across an old door. Most people pass it by, but if you open it, it leads you to a small courtyard. One of the places that my boyfriend and I went on our first dates. I am talking about T.A.F., where after you enjoy your coffee-drink or have a bite, you can take a tour around the small rooms and have a look at the temporary exhibitions or watch art projects. An old prison that turned into a space for art and recreation. It also has amazing coffee!
?? By Penny in wanderland
---
4) La Bella Fornarina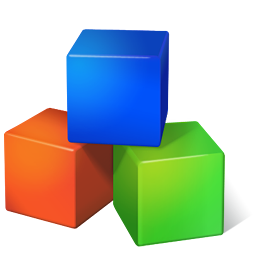 Category: Breakfast, Coffee, Bakery

 Address: Eleftheriou Venizelou 41, Athens

  Opening hours: Mon – Sat 06:30 – 21:30, Sun 06:30 – 20:30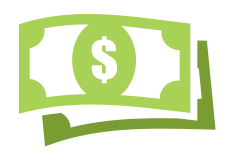 Cost: Spinach pie 1.80€
La Bella Fornarina is where you can get the very best. This is where my mother gets her daily bread from. She insists on always buying the gluten-free dinkel for her everyday needs: "It's like medicine for your body!", she tells me when I express my concerns on buying such expensive bread so often. But to be perfectly honest, I can see where she's coming from; this is some of the best bread anyone can ever hope to get their hands on. 
And it's not just the bread, oh no: the sesame koulouria half-dunked in bitter chocolate and the cinnamon sticks, the cereal cookies, the cinnamon twists, the heavenly spinach pies and sandwiches (great selection for vegetarians too!)…
They also carry traditional Greek pasta and related goods, as well as assortments of energy bars, cereal and the like.
This bakery might be far from the most affordable around but one thing's for certain: you get your money's worth and exceptional food. You'll find it in the central square of Nea Smyrni right next to tram stop Agias Foteinis. 
?? By Dimitris Hall
---
? Read Also
---
5) Zampanó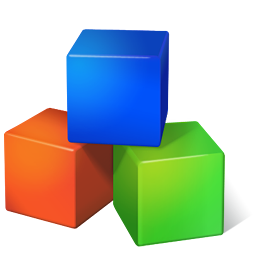 Category: Food, Drink, Coffee

 Address: Sarri 18, Athens 

  Opening hours: Daily 08:00-01:00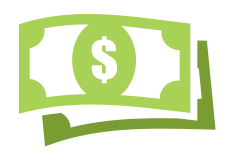 Cost: Dinner for two €45

  Website: http://zampano.gr/
Its name, reference to a hero of Federico Fellini. The space, a postmodern bistro with vintage influences, as well as industrial touches, housed in a beautiful neoclassic building. The service quick and subtle. It offers brunch, lunch and dinner, mainly catering to spectators of the surrounding theaters in the area of Psyrri. The menu is limited but with an emphasis to quality Greek ingredients. Portions are adequate, leaving room for the coveted dessert. Prices are reasonable for this period, considering what is offered. My suggestion: the hot potato salad with smoked trout in mustard sauce.
?? By Daphnie Kalavrou
---
6) Stoa tou Vivliou – Book arcade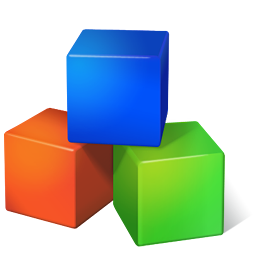 Category: Shopping, Entertainment

 Address: Arsaki 4, Athens

  Opening hours: Always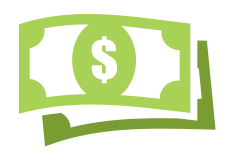 Cost: Free

  Website: http://www.stoabibliou.gr
In 1900 in the center of Athens between the avenues Stadiou and Panepistimiou, the "Stoa Arsakeiou" was built. It has a characteristic glass roof that allows the daylight to diffuse in the area and for sure it's riveting when you entering. Later in 1996 when trying to create a center of culture as an offering to the world of literature, "Stoa tou Vivliou" by the "Filekpaideftiki etaireia" (Educational company) was created in the same place. 
In Stoa Vivliou you can find and visit many important publishing houses with Greek and foreign publications especially if you are looking for something more specific. On the roof you can find the "Polis Art Cafe" which is a meeting point for the artists. There, except to enjoy your coffee, you can also at times enjoy many different artistic events and book presentations.
I have spent there drinking my coffee, reading my book and enjoying a pleasant break during my walk around the center of Athens while leaving behind the hustle and bustle of the city life. Undoubtedly, if like me you enjoy more alternative and meaningful places to spend your time, this is the place to be. 
?? By Andreas Papadopoulos
---