Summer is winding down and fall is on its way, but the temperatures aren't always on the same page. In other words, it's transition season! Whether you are planning a weekend escape to a Greek island to enjoy the peace and quiet of the end of the season, you are getting ready to take off for cooler weather conditions or you have an exciting road trip on your mind, here I thought of 5 tips to extend your summer wardrobe and make the seasonal shift comfortably and fashionably.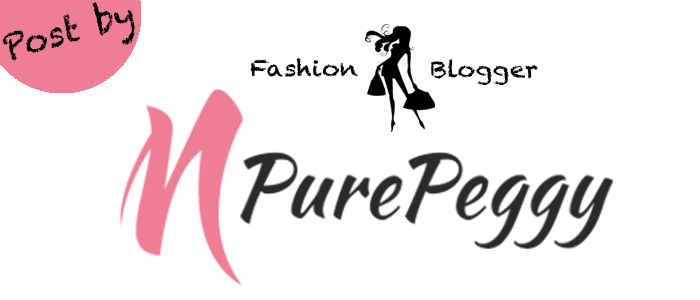 1. Refashion your summer pieces
I know very well how tempting it might be to go and buy a whole load of new fall wears, because your favorite stores remind you, that you're not ready for the upcoming season. Before you do so, keep in mind that with some strategic styling your favorite summer pieces can be repurposed for cooler climes. The key to transitioning your summer wardrobe to fall is having the right balance. Typically, I pick one classic summer piece and I try to bring in the right fall touch. For example, pair your favorite sundress with an open cardigan or your denim shorts with a long sleeve blouse. Even by covering your shoulders and showing less skin you inject to your summer item the desired seasonal change. Also, if you swap out your strappy sandals for black or brown booties, you've already said a lot about the time of year of your outfit. You'll still be able to wear sandals for few more weeks, but as the days get shorter you will naturally switch to ballet flats, closed toed pumps or ankle booties. When it gets too cold for bare legs, add tights to your outfit. This is another way to extend the life of your favorite summer skirts and dresses, while you can make your outfit pop by playing with patterns, colors and textures.
2. Invest in one staple item
First of all, I highly recommend, to clean your closet, before you hit the shops because you have nothing to wear during this tricky season. Chances are that you have the foundation for a great fall wardrobe already in your closet. Once you know what you have and what is missing, make a list (and a budget) and go shopping prepared. My advice is to save the money for traveling and to purchase one statement-making jacket that really stands out, but goes with all of your summer clothes as you transition into fall. Depending on your personal style, you may need a leather jacket with moto styling, which you can wear with summer dresses and boots, a blazer with a three-quarter sleeve, that is easy to match with your casuals, as well as dressier items or a denim jacket because it's such a versatile piece. All these items are the capsule wardrobe essentials, that allow you to create endless outfit options and to cook up new ways to wear your summer favorites.
3. Layer up
Since the tropical days are over and the temperature in the evening drops, it's all about layering. I don't know how about you, but when I travel, once I feel hot – once I feel cold. Therefore, no matter the season, with layering dressing strategy you will be ready for all conditions. One of my favorite summer to fall looks is pairing an oversized comfy sweater with my summer dress. You can also add a belt around your waist. Another easy way how to incorporate layering into your look is the use of scarfs. If you just add a scarf or a hat, your look is suddenly so much more interesting and dynamic. As I mentioned hats, other accessories like notable necklaces or bracelets in the right fall shades will perfectly work for you as a part of your layer styling.
4. Mind the color palette
Each season has a corresponding color palette, inspired by the colors that naturally occur in the world during that season. Therefore, the pastels and neons of the spring and summer give way to darker and warmer colors. Clothing is only part of the story – make-up also moves with the seasons. Around this time of the year, I usually add deeper hues to my beauty routine and I switch my sheer summer lip gloss with a creamy lipstick formula. Trade your pink, coral and French manicures for more earthy tones like burgundy and taupe or go for shimmery metallic.
5. Be yourself
Don't spend too much time thinking about whether or not an outfit is season-appropriate, but that it's weather-appropriate and makes you feel great, regardless of the rules. For the adventurous road trip (which had a happy ending) I was wearing a navy blue soft tulle skirt and I paired it with a light blue denim shirt, while still having on my favorite summer sandals. Since the colors and my three-quarter sleeve made the desired transition to fall, my bag and hat remained clearly summerish. How do you transition your closet for fall?

*Outfit details:
Skirt – Pure Peggy (handmade)
Denim shirt – Tally Weijl
Boater Hat – Giorgio Hatter
Bag – Fullah Sugah