Are you tired of seeing photographs with incredible colors, which only exist in the panel of CS6? Are you tired of seeing tweaked photographs from places, landscapes and moments, which are nothing alike when you see them in person? Do not worry. We found the 30+1 best non-tweaked photographs and we present it to you (they are not photoshopped). They are based on the lucky click, as well as the quality of some photographers to be in the right place, at the right time. And as 1 picture is worth 1,000 words, you should find more than 31,000 words to describe the following pictures. Finally, we should mention that the power of the image is very high, so much so that, according to studies, an image can magnetize a human gaze for up to 20 whole hours!
But we should better leave the pictures speak for themselves..
(Ok, we will also make our own comments to enrich them)
••••••••••••••••••• ?️ •••••••••••••••••••
1) The well-known "Everyone go round and round" game!
2) Anyone want a frozen pancake?
3) Follow me…I know best!
4) The whole of the moon at your feet!
5) With the sky as the only guide!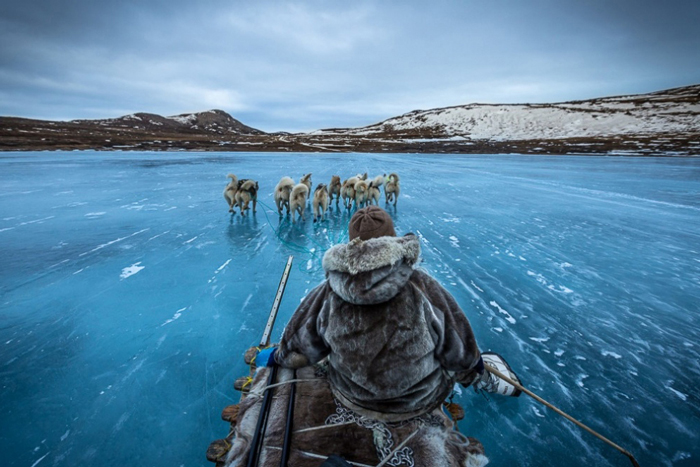 6) Traveling in the endless…Pink!
7) Cooooming…!
8) Morning soldiers' training in China!
9) An airplane takes the rainbow with it!
10) Who said that the already wet is not afraid of the rain?
11) Ref, do we go on?
12) The perfect click!
13) One sky, two rare phenomena!
14) When you play with water in -50°C, this is what happens!
15) Do you want me to go mad? What did you say?
16) Breaking the sound barrier…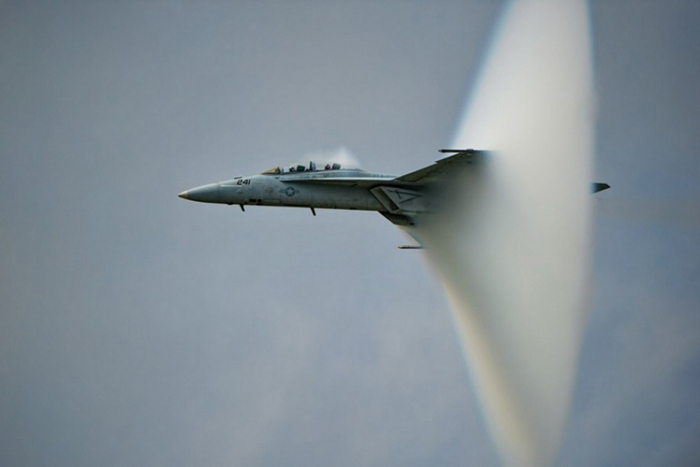 17) This is what hides under an iceberg!
18) Magic!
19) One on the left, one two, one two!
20) A bright mountain!
21) 9th of the month..
22) It was said that something fell from the moon, is it true?
23) Autumn on the south side can wait!
24) Catch it! If we miss this one as well, we are lost in the winter!
25) Tidal wave or optical illusion?
26) It is exactly what you're seeing. Namib Desert.
27) How many colors can fit in one photograph?
28) Is something going wrong or is it just me?
29) And all I had built went up in smoke!
30) The ghost-jeep!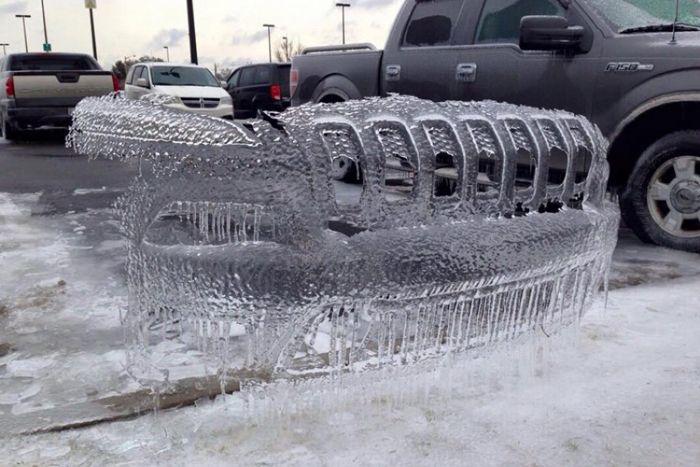 Special photograph, dedicated to the Greek summer of 2017 ⛱️
31) We got fed up with so many inflatable pink flamingos all summer! So, the real ones are here as an answer!